3 Diverse Networks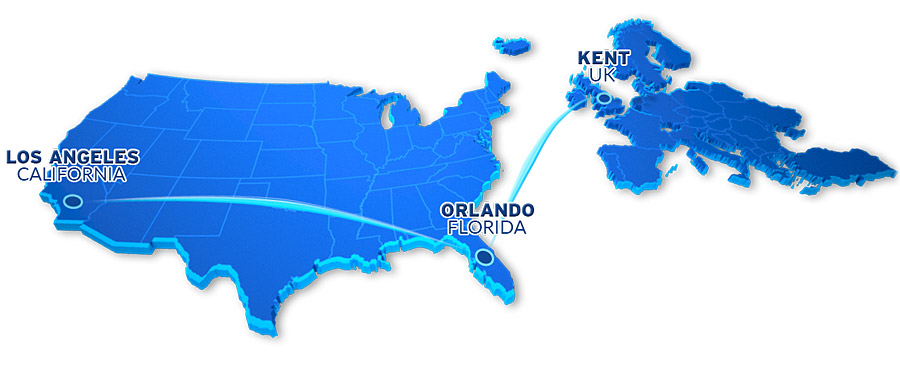 Winity Network Information:
We operate in multiple locations across the United States and in the United Kingdom. Whether it's awesome connectivity to Asia, or you would like to be somewhere in Europe, we've got the perfect locations on offer.
Orlando, Florida
DimeNOC is a modern telecom facility conveniently located in Central Florida by the I-4 corridor near downtown Orlando. Our facility combines a robust network and proven equipment to create a high performance data environment.
Network Looking Glass
SSAE16 Audited facilities
IPV4 & IPv6 Network
Multiple carriers with BGP Routing
Cross–connects to all Equinix carriers
24-hour onsite Network Operations Center
Kent, UK
Custodian Maidstone DC is one of the finest datacenters in the country with 100% Power and %99.99 Network Uptime SLA. It not only provides clients with true diverse feed resilience with 100% uptime record; our facility can also easily handle the high power requirements of High Performance Computing.

Custodian's diverse backhaul circuits can give connectivity into the heart of docklands sub 1 millisecond.
Network Looking Glass
9 Megawatts and 14,000 m² (150,000 sq ft) of building space
Level 3/Global Crossing, BT, SSE Telecom, Virgin Media
Multiple carriers with BGP Routing
N+1 redundancy
ISO 27001 accredited
Los Angeles, California
Hostdime's Los Angeles location has great connectivity in West Coast USA as well as Australia and South East Asia with a mix of Level3, NTT and private peering.
Network Looking Glass
157,000 square feet of space
​N+1 cooling towers, CRAHs, and chilled water pumps
Multiple 10-GIGE Backbone Uplinks
Native IPV6 Network
N, N+1, 2N UPSs, PDUs, and RPPs; N+1 redundancy on generators